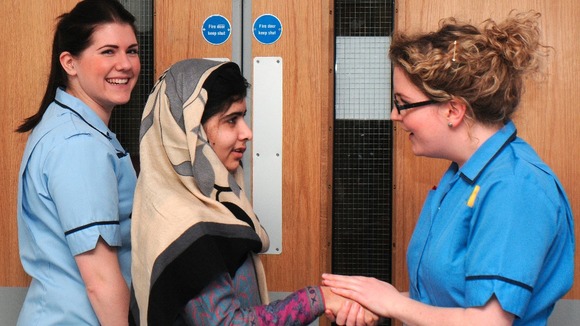 Malala Yousafzai, the 15-year-old Pakistani girl being treated after being shot in the head by the Taliban, has been discharged from hospital in Birmingham.
She has been treated by specialist doctors at the Queen Elizabeth Hospital since she was shot in October.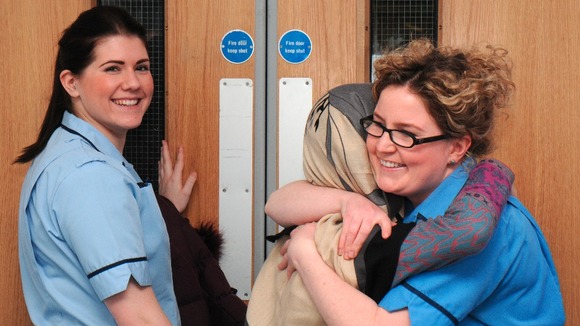 Medics have decided she is now well enough to leave hospital and be treated as an outpatient.