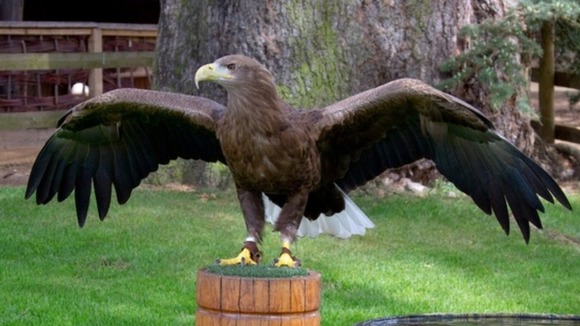 There are reports the search for Warwick Castle's missing sea eagle have been called off, 4 months after he flew away during a falconry display.
Stan the eagle has a 6.5 foot wingspan and handlers at the castle were initially tracking the bird to try and get him back.
But it's being reported that attempts to try and find him have failed, and he is being left to live in the wild.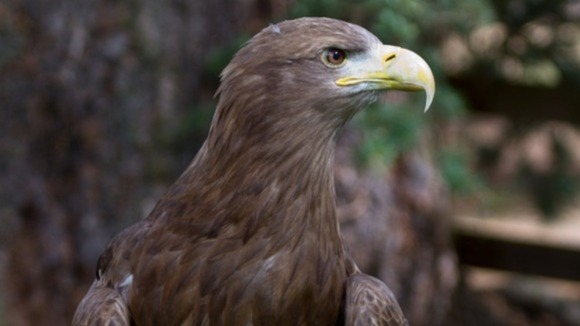 Bird handlers at the castle initially thought Stan would not survive in the wild as he was bred in captivity and would not be able to hunt for himself.
But it seems the eagle's natural instincts have kicked in, and he is fending for himself somewhere in the Warwickshire countryside or beyond.