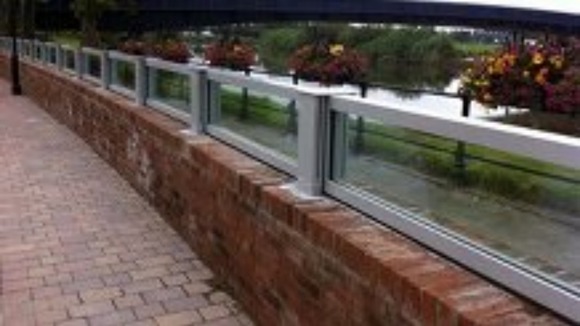 Six months after being officially opened, flood defences in Upton-upon-Severn have been praised by the Government.
The Waterside scheme successfully prevented flooding to 64 properties in the Worcestershire town last year, which was the wettest year in England since records began.
The town which is on the River Severn, has a long history of flooding, with over 70 floods since 1970.