Business Minister celebrating business growth at Cadbury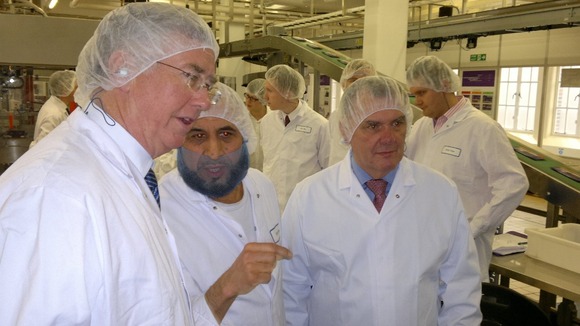 The Business Minister Michael Fallon has been at the home of Cadbury chocolate in Bournville today.
The visit was part of a tour of businesses that are celebrating manufacturing growth potential in the region.
The minister welcomed a new agreement between Kraft Foods and Birmingham City Council which cuts back on duplication and reduces costs for the council and the company.