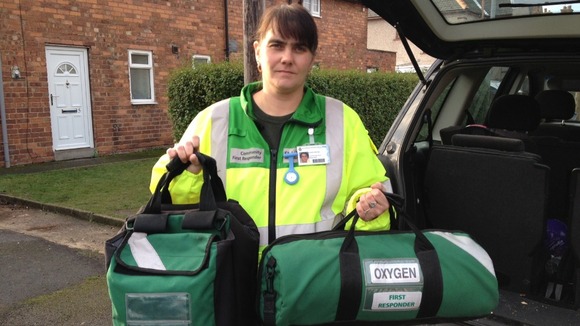 A first respondent volunteer whose role is to serve local communities, arriving on the scene of an emergency before an ambulance can says new plans could cost lives.
The controversial plans are to close 66 ambulance stations around the East Midlands and instead set up 'super hubs' and standby points.
Adele Murphy says if volunteers are made to travel too far afield it will be too costly for them and as a result there will be fewer first respondents, which she says will put lives at risk.