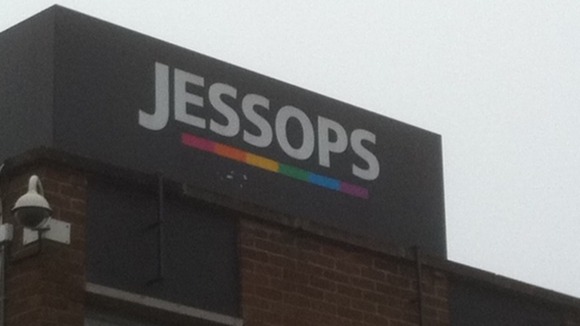 The Leicester based camera chain, Jessops, has become the first high-profile retail casualty of 2013.
Its administrators, Price Waterhouse Cooper, has said that store closures are 'inevitable'.
The retailer has 192 stores across the UK. It puts 2,00 jobs at risk.
Questions are now being raised on the impact this will have Leicestershire's economy.