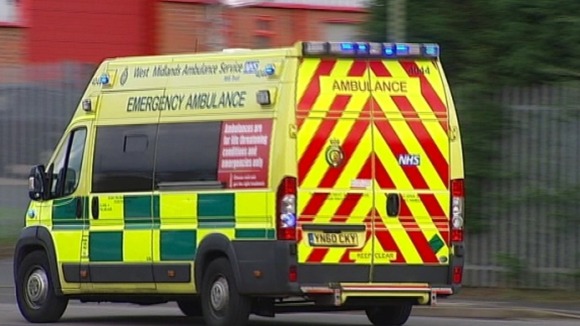 A report considering views given during a consultation into plans to change services by East Midlands Ambulance Service is being questioned by the Bassetlaw MP, John Mann.
The report looks at the responses from local people over plans to close 66 ambulance stations around the region and instead set up 'super hubs' and standby points.
The report says "most respondents support the change in principle" but John Mann says 19,000 people in his constituency have objected to the plans.
On Mr Mann's website he calls the report a "misrepresentation of the response to the consultation" and has suggested that "Such bias in representing the facts is simply unacceptable and is a breach of both NHS guidelines and legislation."
East Midlands Ambulance Service says a decision won't be made today. It's an opportunity for the board to assess responses. A decision is expected at the end of the month.