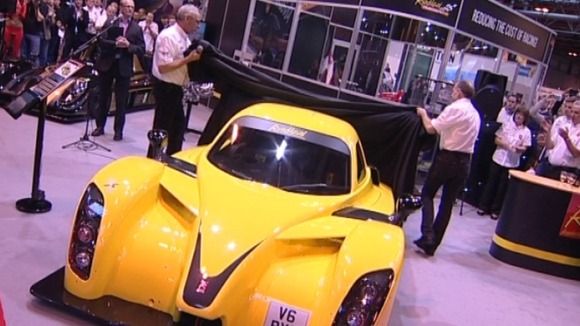 Europe's biggest motorsport show has returned to Birmingham with 80,000 people expected to attend with people flying in from around the world.
Today the £90,000 Radical Xtreme Coupe, which is built in Peterborough, was unveiled.
The Managing Director of Radical Sports Cars who manufactured the car said "it's just a completely different experience, it is like living in a goldfish bowl. So, if you like being admired this is the car to be in, you will get a lot of looks. Rather like a jet engine on wheels."