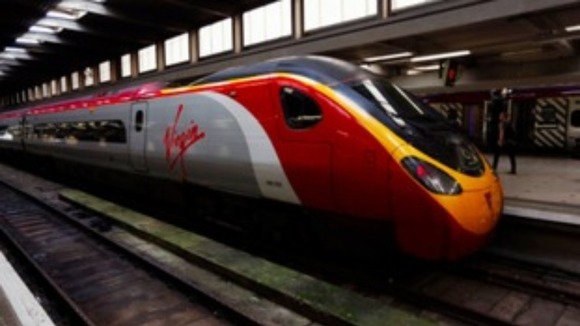 A second review following the West Coast Mainline fiasco has been published. It concludes that the franchising system should continue, but with stronger and simpler systems in place.
It has dismayed rail unions who say the network should be re-nationalised.
The author of the report, Eurostar boss Richard Brown, said there is no guarantee that mistakes will not happen again in the future. He said he wants a simpler system put in place that places less strain and fewer demands on those bidding for these lucrative franchises.
It all 'came to a head' when the franchising system was 'halted' following the collapse of the West Coast Mainline deal, just as Richard Branson was about to take legal action.
The Transport Secretary Patrick McLoughlin, is now considering these fresh proposals that says continue with franchising, simplify it, make it more rigorous to test it.
The rail unions though are very unhappy, they think a re-nationalisation is in order to get the railways 'moving better'.