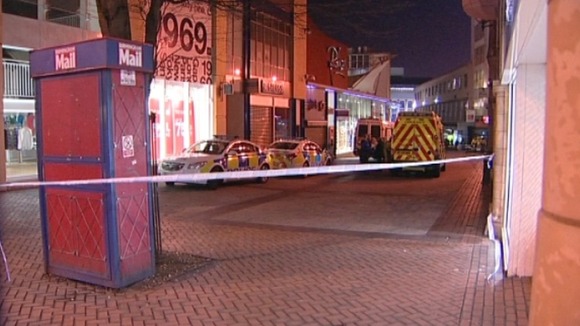 Two men have died and one man has been arrested following a stabbing in Birmingham city centre.
Police were called to the scene just before 6.00pm this evening and say there were potentially "hundreds of witnesses".
One of the victims is believed to have been stabbed outside Sainsbury's in Martineau Place and the other was found 'slumped' near Boots in Union Street having suffered fatal injuries.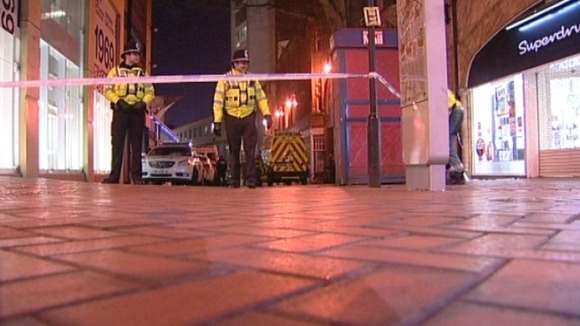 Both men were pronounced dead at the scene despite officers giving first aid to both victims who are believed to be in their 40s.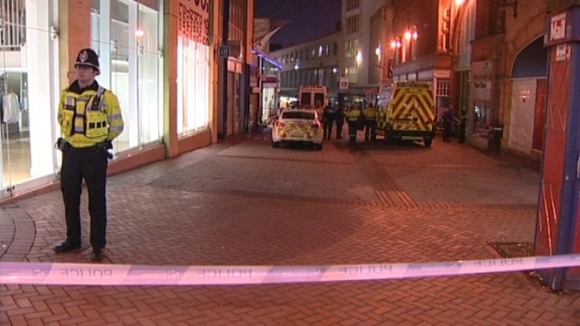 One man was arrested in New Street in connection with the stabbings near to the Odeon cinema minutes later.