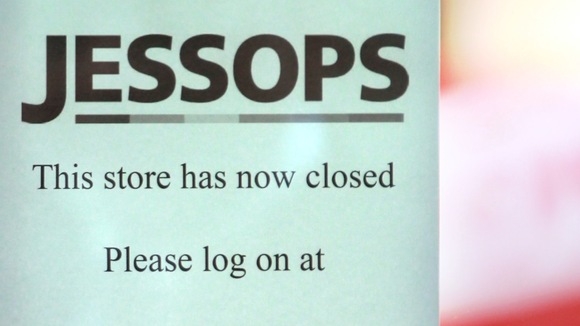 A Jessops store in Birmingham has placed a sign in its window informing customers that the shop has now closed.
The national chain announced yesterday that the company had official gone into administration leading to the loss of 230 jobs in the Midlands.
The group, which has had its headquarters in Leicester since 1935, has suffered from online competition and the boom in camera phones in recent years.