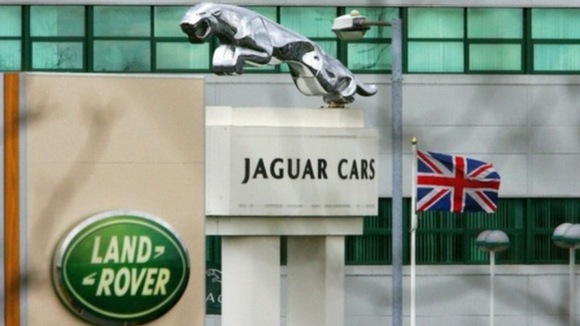 Jaguar Land Rover is expected to announce in the next few hours that it's creating 800 more jobs at its plant at Solihull.
The factory is home to the Range Rover model. Recently, the company launched a version of the car made from aluminium. The new workers will be taken on to meet increased demand for the Range Rover.
Bosses from the company are expected to confirm the announcement at the Detroit motor show in the next few hours. We'll have a full report on the announcement in our bulletins tomorrow and on our website.