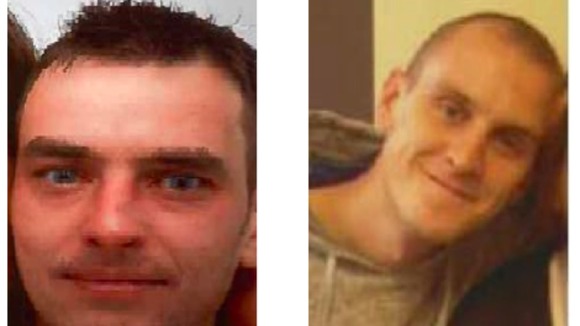 Police have identified the two men who were stabbed to death in Birmingham on Friday.
Wayne Lee Busst, 32, and Ian Watson Gladwish, 31, were both Big Issue sellers based in the city centre. They were stabbed just before 6pm.
A 23-year-old man arrested on Friday evening remains in custody. A warrant of further detention was issued this morning, allowing officers to question the man until 21.00 tonight.