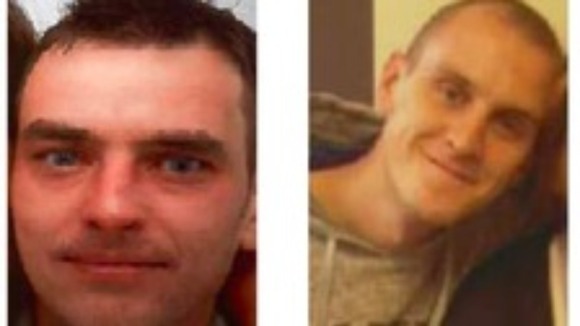 The families of two Big Issue vendors who were fatally stabbed in Birmingham city centre on Friday have spoken of their loss.
Relatives of 32-year-old Wayne Busst and 31-year-old Ian Watson Gladwish have tonight paid tribute to them.
Both men died after an alleged fight in Martineau Place, suffering fatal stab wounds just before 6.00pm.
In a statement Mr Busst's family appeal for witnesses to come forward and said: "We are deeply saddened by Wayne"s death, he will be greatly missed by all his family and all that knew him."
Mr Watson Gladwish's family paid tribute to him as a "husband, son, brother and dad" Adding that "he was was a kind loving person".
The family went on to say "To be taken away from us in these circumstances has left us all devastated, we will miss him dearly."