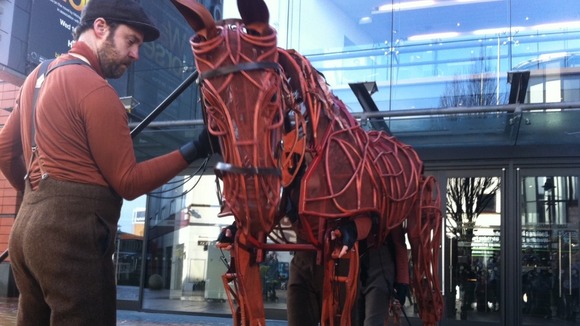 It's been a successful book, film and a sell-out theatre production at the West End. Now the stage show of War Horse is coming to Birmingham.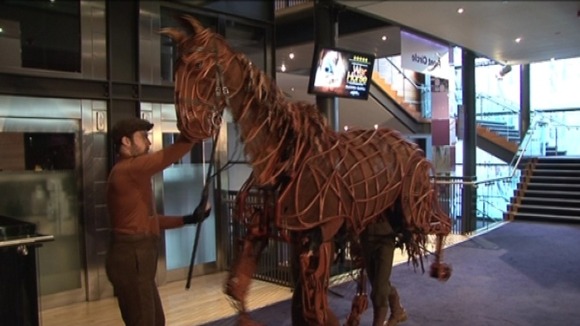 The story of the First World War told through the eyes of a horse has captured the hearts of audiences across the globe. But what's made the stage show stand out is its unique use of puppetry.
The show will run for four weeks at the Hippodrome from October 16th and according to producers promises to be just as inspiring and heart-warming as the West End production.