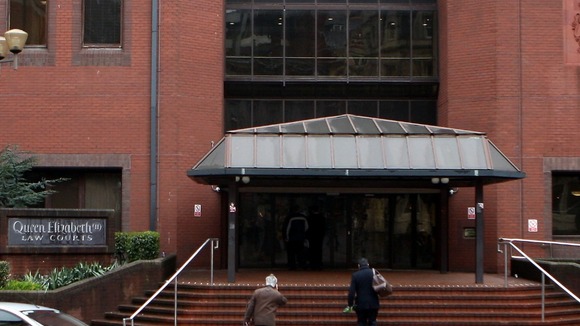 A court has been told that a mother accused of murdering her two year old son had attended parenting lessons before he died.
Rebecca Shuttleworth, 24, and her boyfriend Luke Southerton, 31, have gone on trial accused of murdering her two-year-old son in Birmingham.
A jury heard that Rebecca Shuttleworth, received a number of parenting lessons in 2008 and 2009, including a 12 week course. She'd also had "extensive support" from authorities, the court was told.
Two year old Keanu Williams, was found dead at a house in the Ward End area of Birmingham in January 2009.
The prosecution told the court that Shuttleworth "neglected, ill-treated and assaulted" her son.
Both Rebecca Shuttleworth and Luke Southerton deny all the charges.
The trial continues.