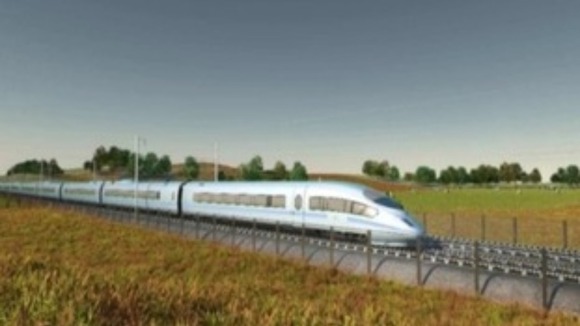 Dudley MP Ian Austin is lobbying to get a High Speed Rail terminal built in the Black Country.
He's suggested adding a stop to the route between London and the Midlands near the M5/M6 junction.
He told the House of Commons he wants 'a new industrial revolution' to create new jobs and attract investors to the region.