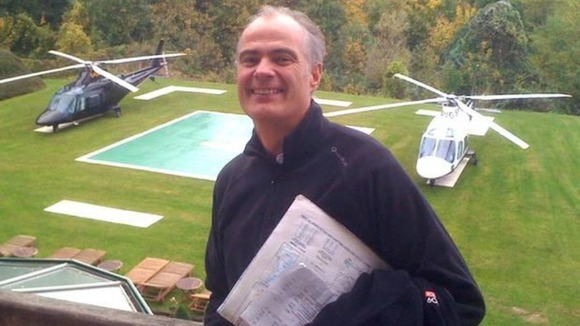 The AA president Edmund King has paid tribute to the Midlands Air Ambulance killed this morning calling him a 'dedicated pilot'.
Mr King added that he was 'instrumental in helping road safety' as he flew air ambulances at the time supported by the AA.
The Automobile Association president also commended one of his rescues in 2004 when a motorist was saved from the top of his car in a flooded ford in County Durham.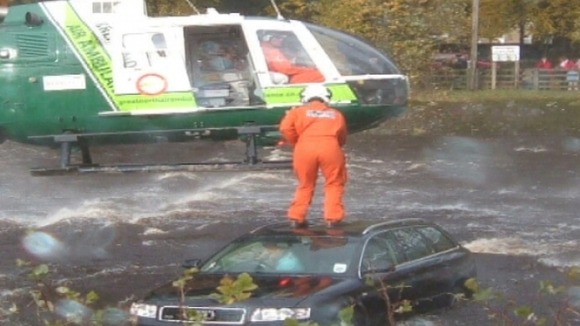 Mr Barnes was also once the pilot of Newcastle Traffic and Travel helicopter as the voice of Metro FM.