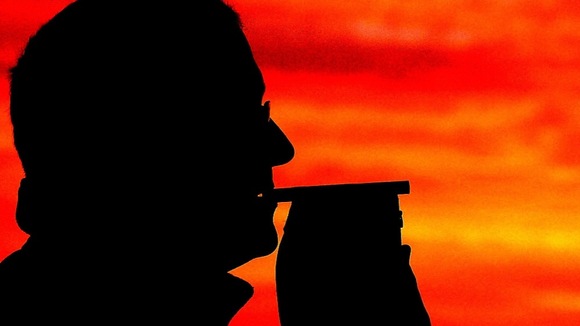 Nearly 40000 motorists were breath-tested on the roads over the Christmas period as part of West Midlands Police's festive drink-drive clampdown – with 338 failing or refusing to be testing.
The percentage of drivers found over the limit between December 1st and January 1st mirrors results from 2011 and 2010 when 8.56 per cent and 8.58 per cent, respectively, failed breathalyser tests.
The proportion of younger drivers getting behind the wheel after drinking alcohol is up on recent years. Statistics show 97 of the 793 under-25s that were tested blew over the limit – compared to 9.4 per cent in 2011 and 9.7 per cent in 2010.