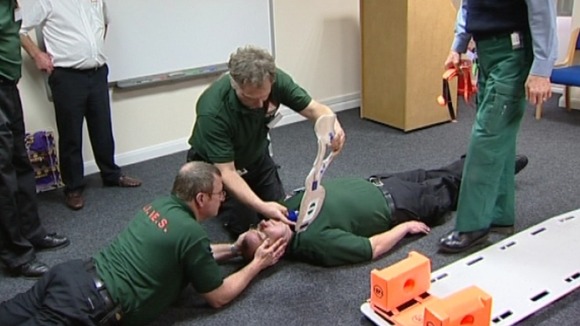 A new emergency response service that decides if an ambulance is needed is being trialled in Lincolnshire. The initiative could also be rolled out across the rest of the country.
The Lincolnshire Integrated Voluntary Emergency Service (LIVES) is looking for hundreds of new recruits.
However, it's feared volunteers could be put off giving up their time because of the proposed closure of 66 ambulance stations across the East Midlands.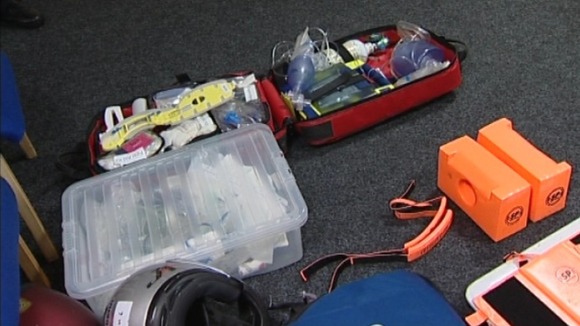 The new scheme is hoped to improve response times by dealing with calls that ambulances don't need to attend. This will result in the freeing up of vehicles that are needed to attend more serious emergencies.