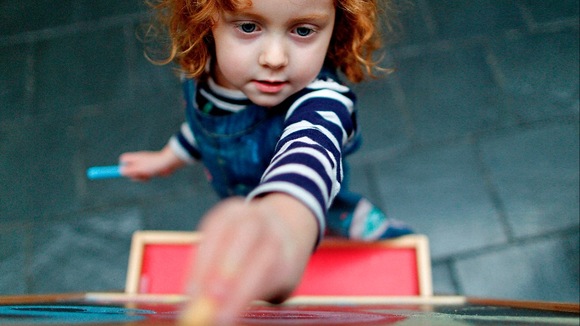 Ofsted will start sending teams of inspectors into areas where high numbers of pupils are not getting a good education, in a bid to raise school standards.
In a series of inspections, the watchdog will visit Derby first, as it travels around local authority areas in England over the next few weeks.
These are all areas where the proportion of children attending a good or outstanding school is well below the national average for England, **Ofsted said.
It is understood that about 10% of schools in each area will face an inspection.