Councillors will meet Network Rail officials later to discuss plans for a bridge at a rail and tram crossing which has claimed the lives of three people in the last four years.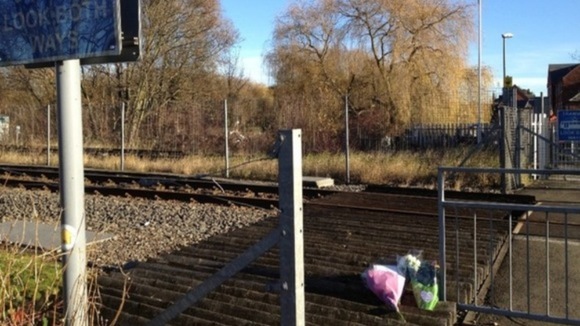 Lindsey Inger, who was 13, died after being hit by a tram on the pedestrian level crossing in Hucknall.
Today's meeting will discuss plans - but a decision won't be made until a later date.