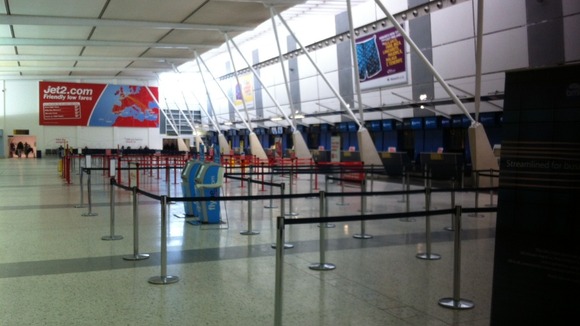 The runway at East Midlands Airport remains closed due to snow.
Passengers who are concerned about their travel plans over the next few days are advised to check live flight information or contact their airline or tour operator for the latest up to date information on their flight.
The next update on the situation is expected at 2.00pm.