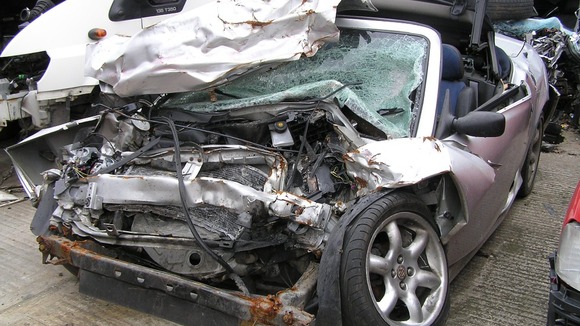 A man whose had more than twenty operations after a car crash says he's shocked and disappointed to be told the NHS won't pay for his final procedure, which would help him to walk unaided.
Duncan Bunkley was given a 5% chance of survival after a head-on car crash near Shifnal, Shropshire. He's currently recovering well but says the operation he needs would change his life.
However, NHS bosses have said his case is not exceptional.