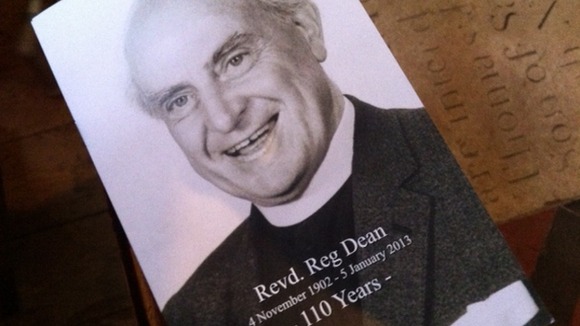 Crowds are gathering for the funeral of Britain's oldest man. Reg Dean from Wirksworth in Derbyshire was 110 years and 63 days old when he died at his nursing home on the 5th January.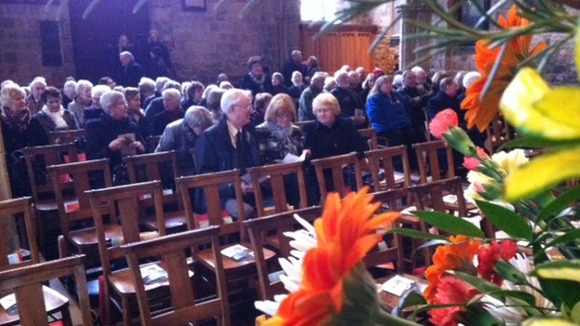 Reg was born at Tunstall in Staffordshire in November 1902. During his lifetime he lived through two World Wars, 24 British prime ministers, and the moon landings.
As a young man working in India, Reg drank a muddy-looking potion which, he was told, would help him live until he was 100.