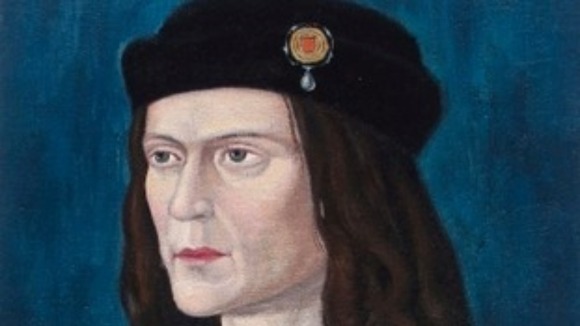 The University of Leicester will reveal the results of whether human remains discovered in a car-park are indeed those of King Richard III on Monday 4th February.
The University is leading the search for the former King of England's remains.
The bones that are undergoing scientific tests were found in September with evidence of what was believed to be battle trauma.