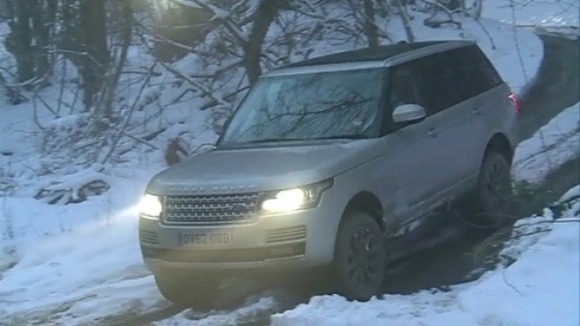 Jaguar Land Rover launches its new Range Rover today, the company's most expensive luxury Range Rover at over £100,000. It has confirmed it is looking at bringing out smaller models to move it into the mass car production market.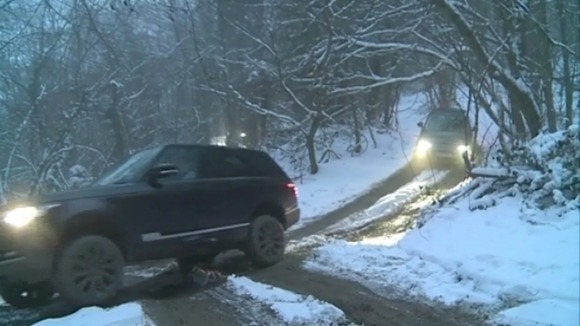 The new Range Rover is made at Jaguar Land Rover's plant at Lode Lane in Solihull. The company recently announced it's going to take on 800 more people there.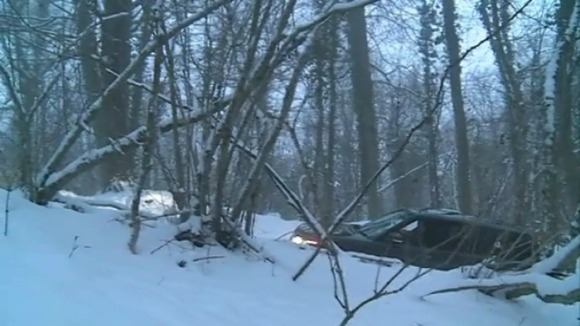 It is thought more jobs may be announced in the next 12 months to build more cars as demand increases.
Some dealers have already sold their allocation for the next 12 months.