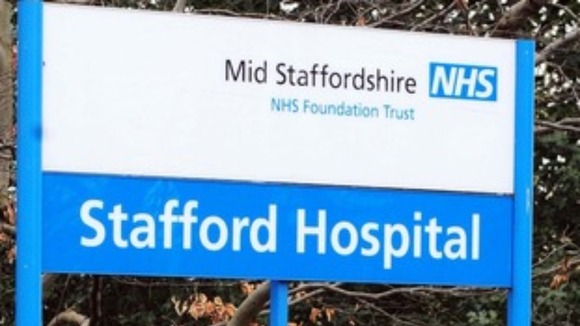 A baby boy found with a dummy taped to his face in Stafford Hospital is believed to have spent time in intensive care having been born prematurely.
The baby has been named as Mason Fellows, a twin born on 3rd September last year, two-and-a-half months prematurely.
Parents Sarah Fellows and Lee Denning are thought to have brought the babies home at the beginning of December but Mason was then rushed to Stafford hospital after experiencing breathing problems. It's was during that time at the hospital that a nurse found the tummy taped to Mason's mouth.
Mid Staffordshire NHS Foundation Trust has been forced to apologise and said a member of staff has been suspended while police are investigating.