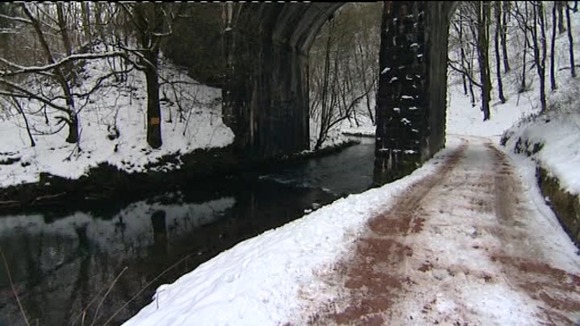 A man who died after his car left the road and into a river in Buxton, Derbyshire, has been named as David Cox.
The 42-year old was driving along a bridle path close to the Monsal Trail, north of the A6 when the car left the road.
Mr Cox's daughter who is 11, managed to escape.
Minutes later, a car with Mr Cox's wife and nine-year old son also left the road and entered the river.
Both managed to escape.
Mr Cox was taken to Stepping Hill hospital where he later died.