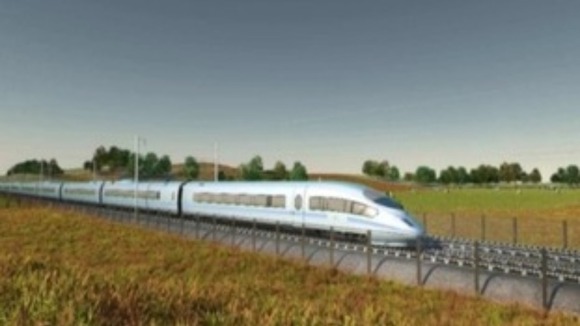 In an email sent in error by Nottinghamshire County Council parts of Phase Two of High Speed Rail has been revealed.
The eastern section of the planned Y shaped HS2 railway line arm will run to the East Midlands, South Yorkshire and Leeds with a western arm heading to Manchester.
Under the lastest plans, the line will split at Water Orton which is east of Birmingham heading towards Nottingham and Derby which will go under East Midlands Airport, then heading north past East Midlands Parkway and Trent junction to a new East Midlands station at Toton Sidings.
North of Toton the line is expected to broadly follow the M1 northwards, the western branch will run via Crewe and then on to Manchester.