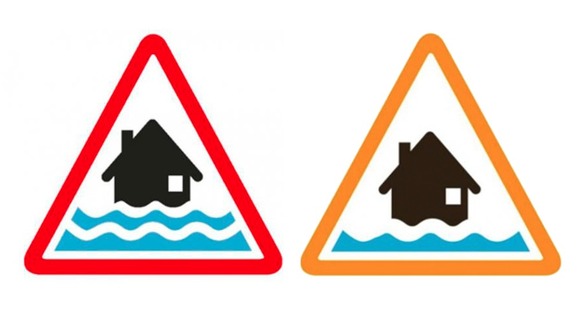 The Environment Agency has issued 27 Flood Warnings across the Central region.
Flood barriers are in place along the River Severn in Shropshire and Worcestershire, with water levels expected to peak on Wednesday.
It's as heavy rain flows into rivers already swollen by the recently thawed snow.
There is also a Flood Warning on the River Nene near Peterborough.
For the latest on the Flood Alerts and Flood Warnings see the Environment Agency website.