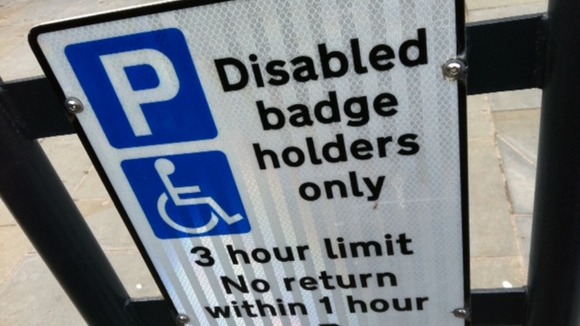 Ten thousand Blue Badge holders in Derby are set to lose their free parking in the city council's car parks.
The authority's budget plans for the next two years will hit badge holders on lower rate Disability Living Allowance.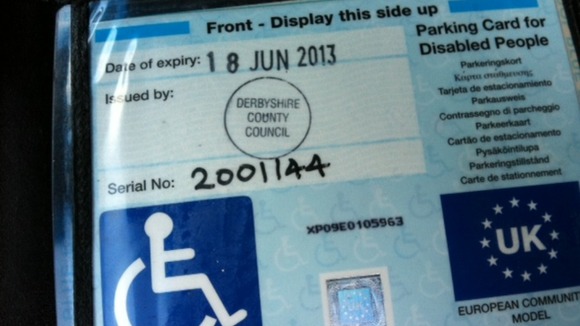 The change is aimed at saving £80,000 as part of the £62 million the council says it has to claw back over the next three years due to Government cuts.
The 4,000 badge holders on higher rate Disability Living Allowance will continue to have 3 hours free parking in city council car parks.