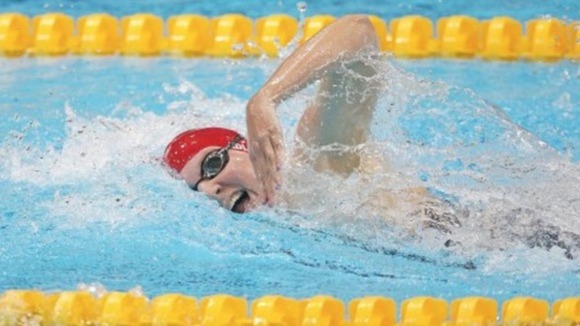 Rebecca Adlington will make a 'major announcement' at a news conference next Tuesday, it's being reported.
There has been speculation that the Mansfield double Olympic gold medallist would retire from the sport in the wake of the London Games.
Adlington won a pair of bronze medals last summer, two of only three medals won by British swimmers. She also took two gold medals in the 2008 Beijing Games.
Adlington will address the media on February 5.