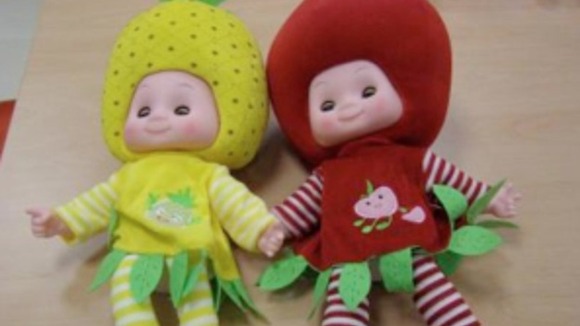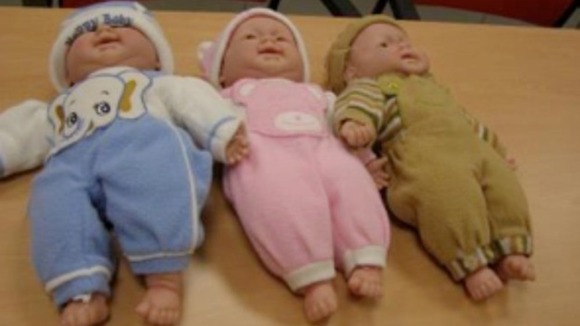 Fresh warnings have been issued over dolls containing a poisonous chemical which can cause cancer, deformities in unborn babies and infertility in men found to be on sale in shops in the West Midlands.
Solihull Trading Standards says it has received a complaint from a concerned member of the public.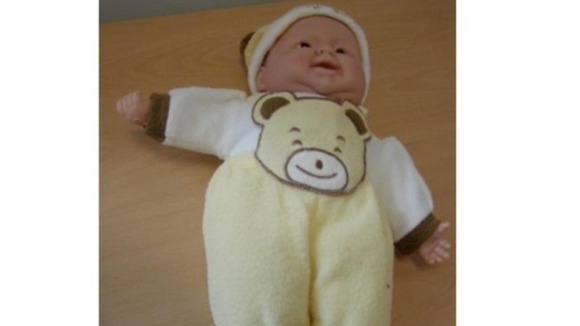 Earlier this month Sandwell Trading Standards ceased many of the dolls from shops and markets in the Midlands and issued warnings to people.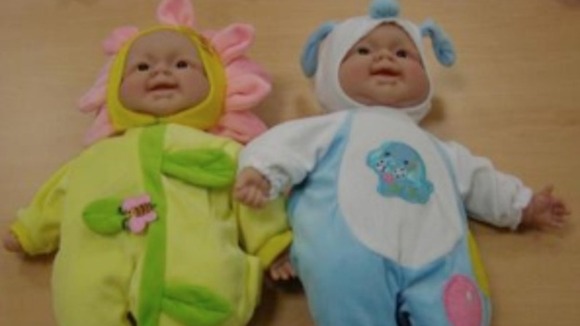 There are several designs of affected dolls, including a crawling doll with a polka dot dress, a baby doll that comes in eight different outfits and four 'fruit-head' dolls each with a head shaped like a different type of fruit. All are subject to a Europe-wide product recall.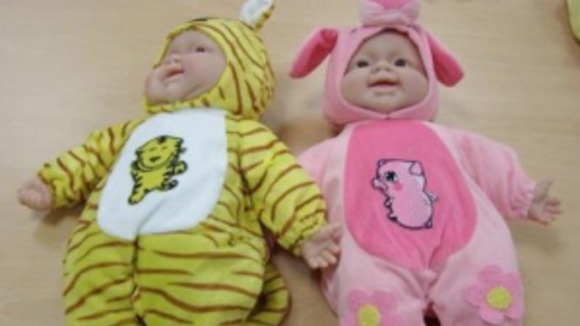 The potentially lethal chemical contained in the dolls is DEHP, a phthalate, which is used to soften plastics.
Most of the dolls do not have a CE marking, used to prove the toy meets European safety regulations.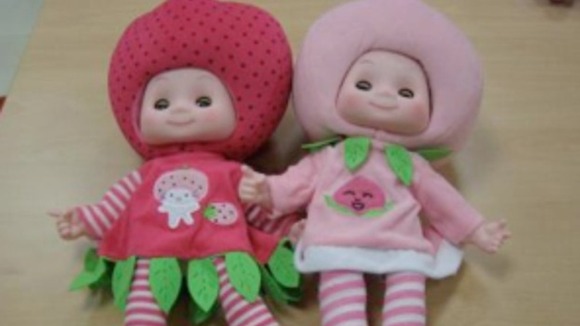 Earlier this month Sandwell Trading Standards Manager Bob Charnley said:
"Dolls should have a CE mark on them to prove that they have been properly checked and comply with legislation.
"However, some have fake CE labelling on them. Anyone concerned should contact trading standards where the dolls can be thoroughly checked."