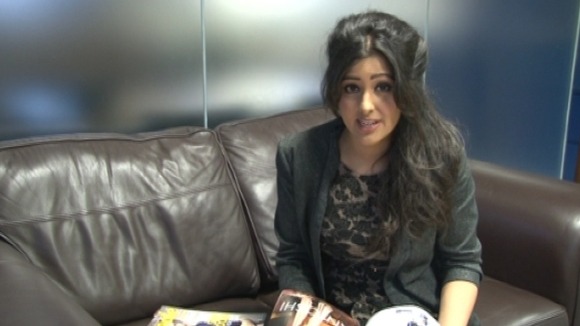 A student has won a national competition to find the journalists of the future, with her report on the dangers of Asian and African women whitening their skin.
Monika Plaha from Leamington Spa won top prize in the Breaking into News Scheme, which is organised by the Media Trust and ITV.
She beat 300 entrants, and was helped on her journey by ITV News Central reporter Victoria Davies.