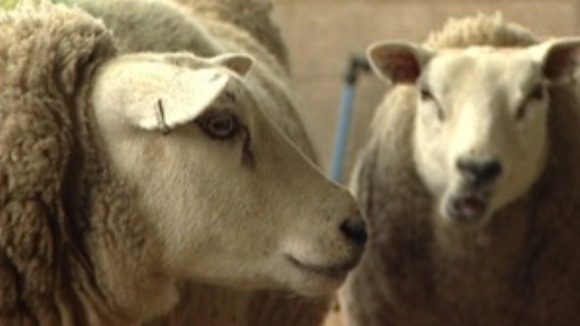 A disease which causes deformities in new born lambs has been identified in Leicestershire for a second time.
The Schmallenberg Virus is caused when pregnant ewes are bitten by insects. In most cases the lambs have to be taken from their mothers and humanely destroyed.
Farmers across the region are concerned the disease that is said to be the biggest threat to livestock since foot and mouth, will spread to their farms.
The virus Schmallenberg was discovered last year in Germany, it causes birth defects in sheep, goats and cattle, and currently there is still no cure.