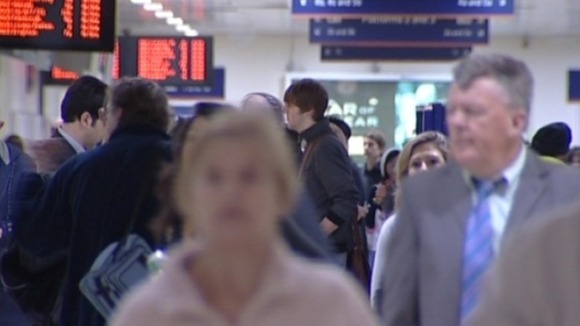 The Department for Transport today scrapped the bidding competition for a 15-year franchise to run Great Western rail services – one of three to be suspended last October in the wake of the fiasco over the flawed award of the West Coast Main Line contract.
But Transport Secretary Patrick McLoughlin announced that the two other competitions – for Essex Thameside and Thameslink, Southern & Great Northern – will be resumed, in a bid to breathe new life into a franchising system which was thrown into disarray by the West Coast debacle.
Unions accused Mr McLoughlin of taking a "sticking plaster" approach to a privatised system which should now be ditched.