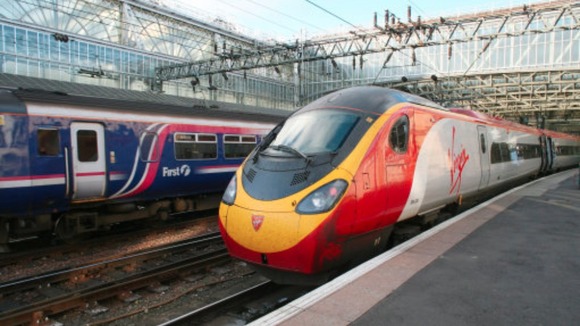 Irresponsible decisions, along with civil service failures, led to the collapse of the West Coast Main Line franchise deal,that's according to a report out today by the Transport Committee.
Last year Virgin Trains lost the contract to FirstGroup, but the deal was scrapped after ministers admitted there were flaws in the bidding process.
Today's report calls on the government to explain why it happened and what lessons can be learned.