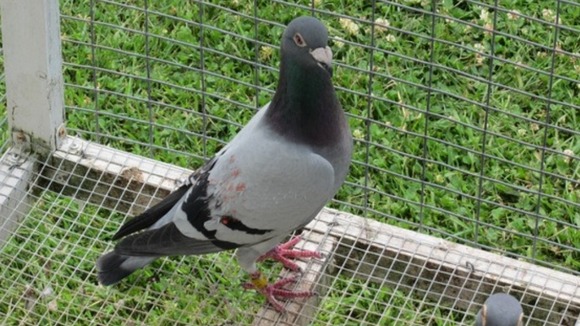 A school in Staffordshire is adding a new subject to the curriculum that is sure to get pupils flapping.
Kingsmead Technology College in Hednesford, Staffordshire, is introducing pigeon racing as a subject for pupils to study.
The sport has been trialled over the last 18 months among a small group of children - and has proved to be a massive hit.
Richard Chambers, the teacher behind the sport, says the topic will help children with maths and working out velocities by calculating distance and time.