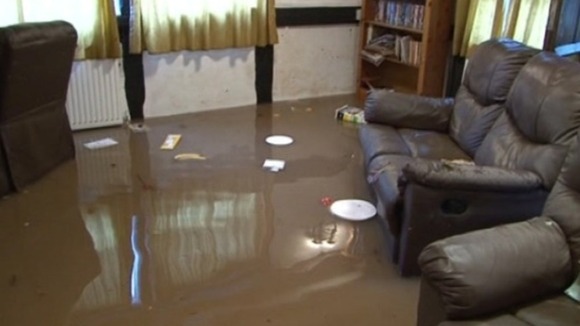 The Government has been criticised by some MPs for being too slow in introducing measures to protect homes and businesses from flooding.
The Commons Select Committee for the Environment says it's disappointed that recommendations made in 2010 still haven't been implemented.
Environment, Food and Rural Affairs MP, Anne McIntosh, said: "the public has a legitimate right to feel disappointed because there had not been a sense of urgency since 2010 to actually get a grip with flooding incidents."