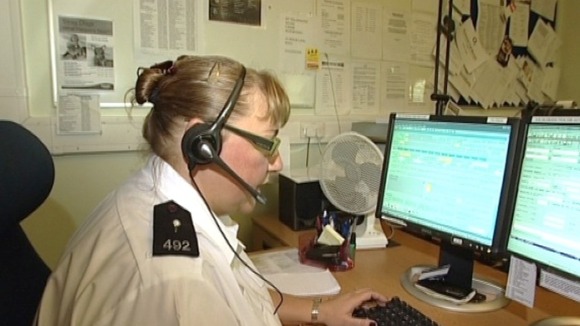 West Midlands police are today launching various genuine calls that are putting lives at risk for being 'inappropriate'.
The recordings include a caller reporting problems getting served in McDonalds; somebody who's forgotten their laptop password; and a man calling 999 to ask for the number for 101.
Police have released these genuine calls to bring home the serious side of inappropriate calls.
The force contact centre is also launching a 24 hour tweetathon today, where they will be tweeting some of the real-time calls they receive from 7am this morning until 7am on Saturday 2 February.
To listen to the three calls, follow this link: