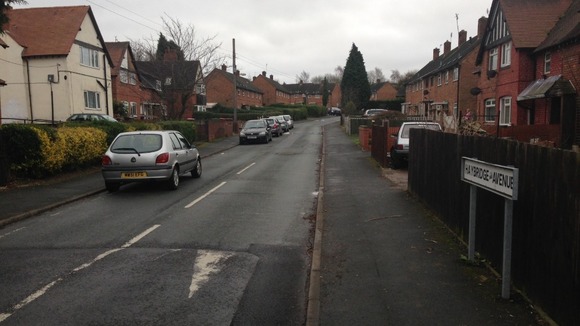 A West Midlands Ambulance spokesperson said:
"On arrival at the scene crews found a pedestrian who had suffered serious multiple injuries.
Sadly, the boy went into cardiac arrest.
Ambulance personnel carried out advanced life support but despite best efforts nothing could be done to save the boy and he was confirmed deceased at the scene."