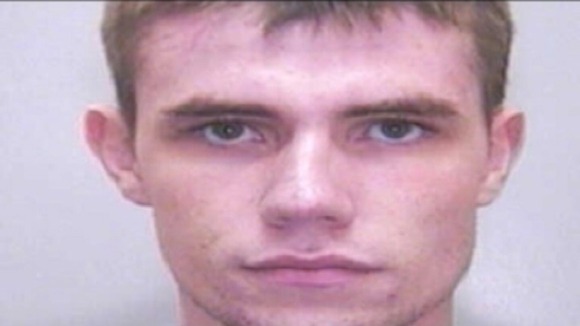 Police are searching a farm in Lincolnshire for the body of a man they suspect killed a jeweller in an armed robbery in Nottingham a decade ago.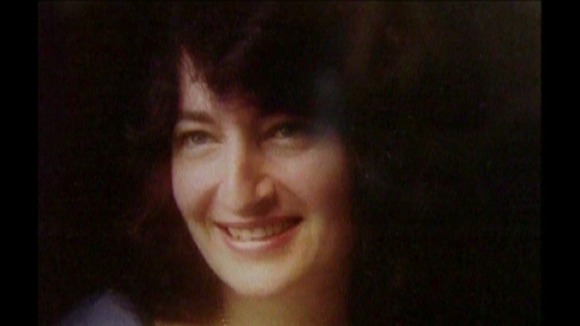 Marian Bates was murdered at her shop in Arnold in September 2003. James Brodie, from Bulwell, went missing after the shooting. He was wanted by police for other armed robberies three weeks before Mrs Bates was shot.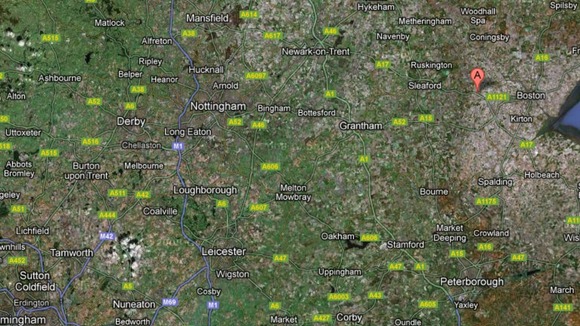 Detailed searches are now taking place at Maize farm in East Eckington in Lincolnshire.