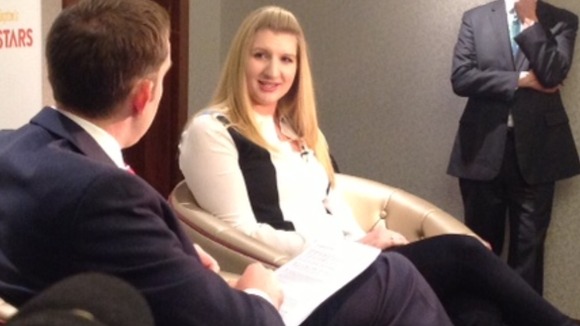 There has been much speculation over the 23-year-old Olympic swimmer's future since she won two bronze medals at the London 2012 Games.
At a news conference today the Mansfield-born swimmer confirmed she would be retiring from her competitive career that has brought her Olympic, World, European and Commonwealth titles.
"I hate the word retire. I love swimming but as a competitive element and elite athlete I won't compete any more.
I'll always be swimming even when I am 90 years old." – REBECCA ADLINGTON