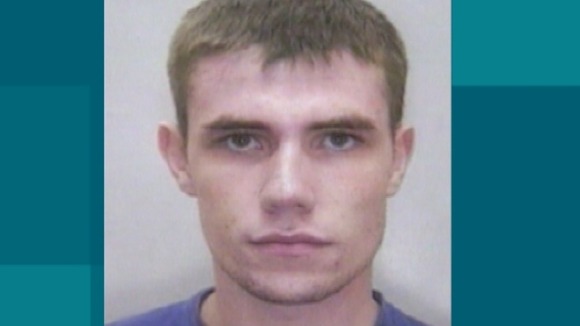 Officers investigating the suspected murder of a man from Nottingham will continue their search of farmland in Lincolnshire today.
James Brodie disappeared in 2003 after the death of Marian Bates, a jeweller who was shot dead by robbers in Arnold near Nottingham. Officers now believe he was also murdered.
Brodie who was 20-years old in 2003, was also wanted for three armed robberies and a racially aggravated assault.