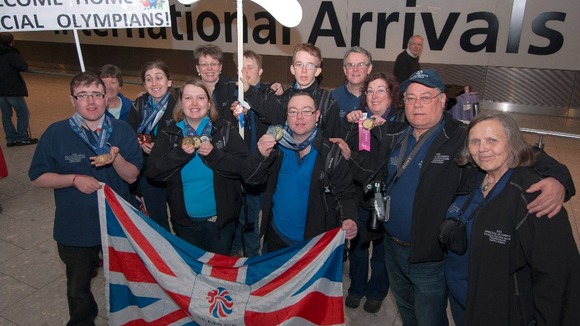 A Special Olympic skier from Redditch has won two bronze medals at the Winter Games in South Korea.
Clare Lines flew back to Heathrow today with the rest of the Great Britain team.
Between them they picked up 13 medals, including six gold, four silver and three bronze.
The World Winter Games in South Korea took place in PyeongChang, from 26th January to 6th February.
2,800 athletes from 100 nations took part.