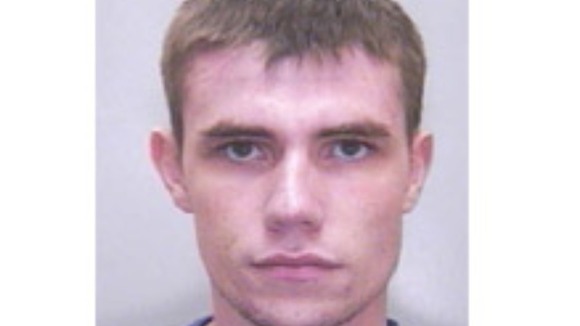 Police have charged a man with the murder of James Brodie.
Dean Betton, 32, of Raleigh Street, Radford is due to appear before Lincoln magistrates tomorrow (Sat).
A 31-year-old man, who was also arrested on suspicion of Brodie's murder, has been released on bail.
James Brodie, who was 19, is believed to have gone missing in September 2003. He has not made any contact with family or friends in more than nine years.