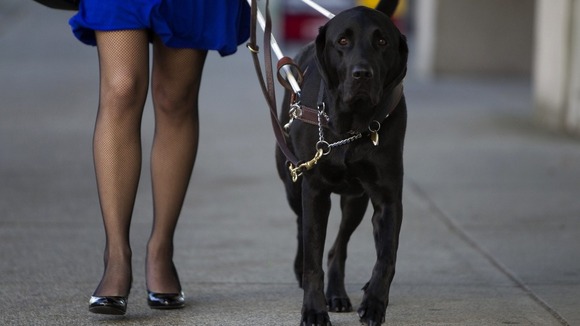 1,300 puppies are born at the centre every year.
They currently have 272 breeders.
There are only eight breeders left on the waiting list.
On average six to eight breeding bitches are placed every month, but for the last three months of 2012 homes had to be found for around 15 dogs.