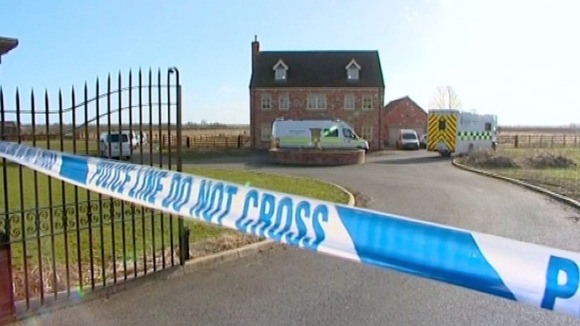 A man accused of murdering a 19-year-old, who has been missing for almost a decade, has appeared before Magistrates.
Police spent all of last week searching for the remains of James Brodie on a farm in Lincolnshire. He went missing in 2003 after the fatal shooting of jeweller Marian Bates.
Today, Dean Betton from Radford in Nottingham, spoke only to confirm his name and address. He'll appear at Lincoln Crown Court on Monday.