The discovery of the remains of Richard III in Leicester is continuing to have a big impact on the number of tourists visiting the city.
As well as a new exhibition at Leicester's Guildhall, tickets for guided tours of sites relating to the last Plantaganet king are also selling well.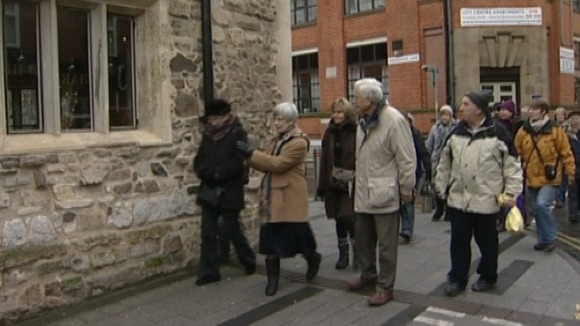 For years Blue Badge guided walks have informed tourists of Richard's connection to the city. But since his bones were unearthed in a city centre car park, demand for tickets has shot up, to the point where the tours are being sold out.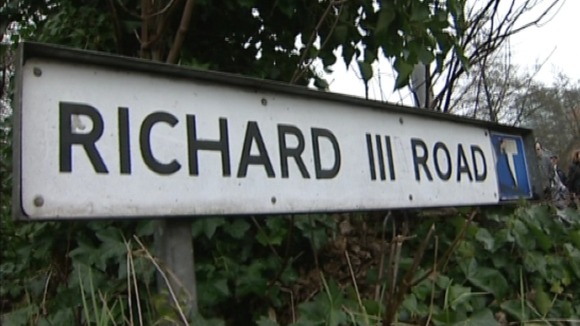 Along the route of the tour are several significant sites, including Bow Bridge where it was once thought the remains of Richard's disinterred body had been thrown into the river Soar.
Richard also once stayed at a pub called the Blue Boar on what is now Highcross Street. Although the place may still serve ale and food, the pub name has changed to something more appropriate.